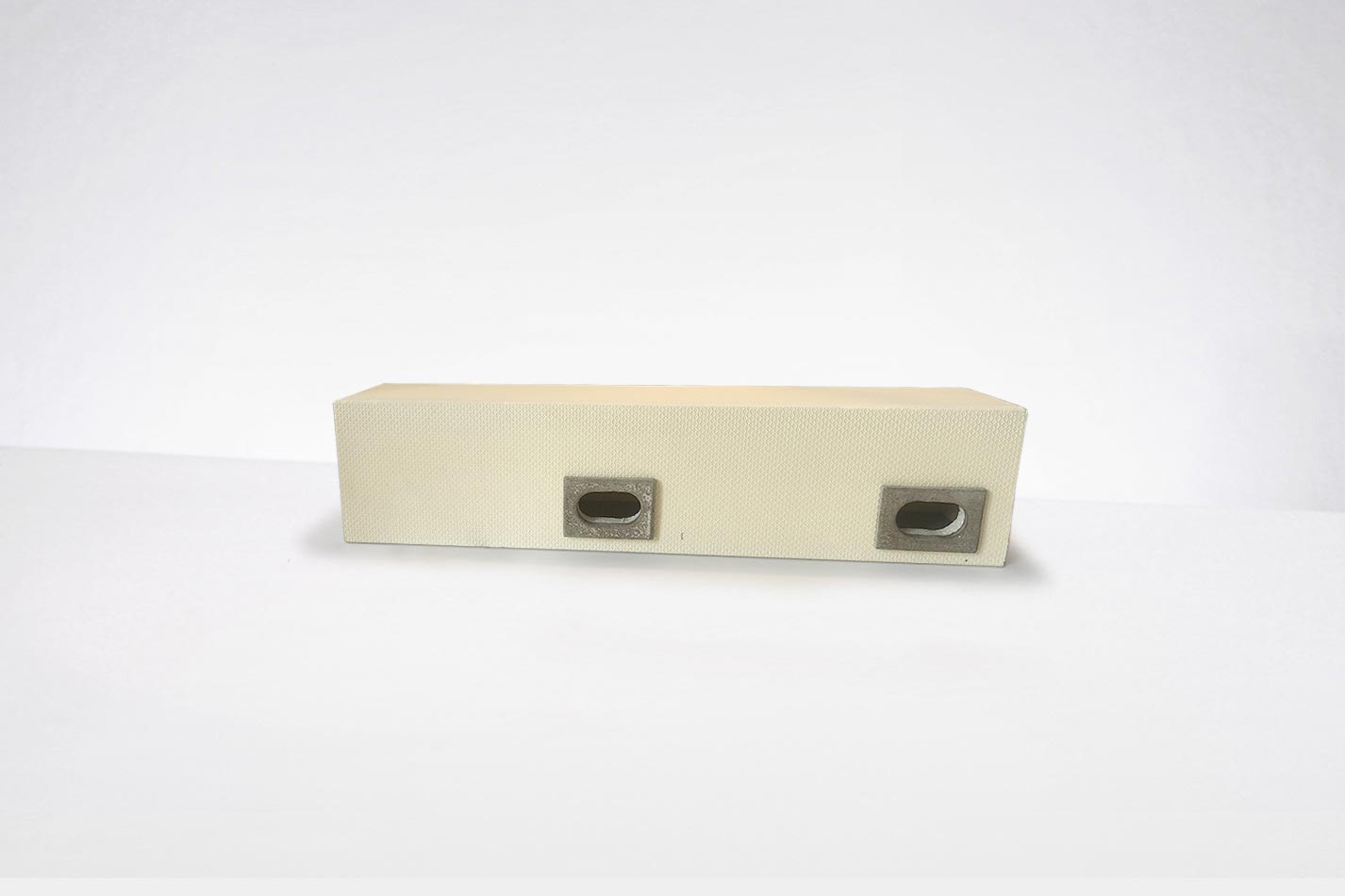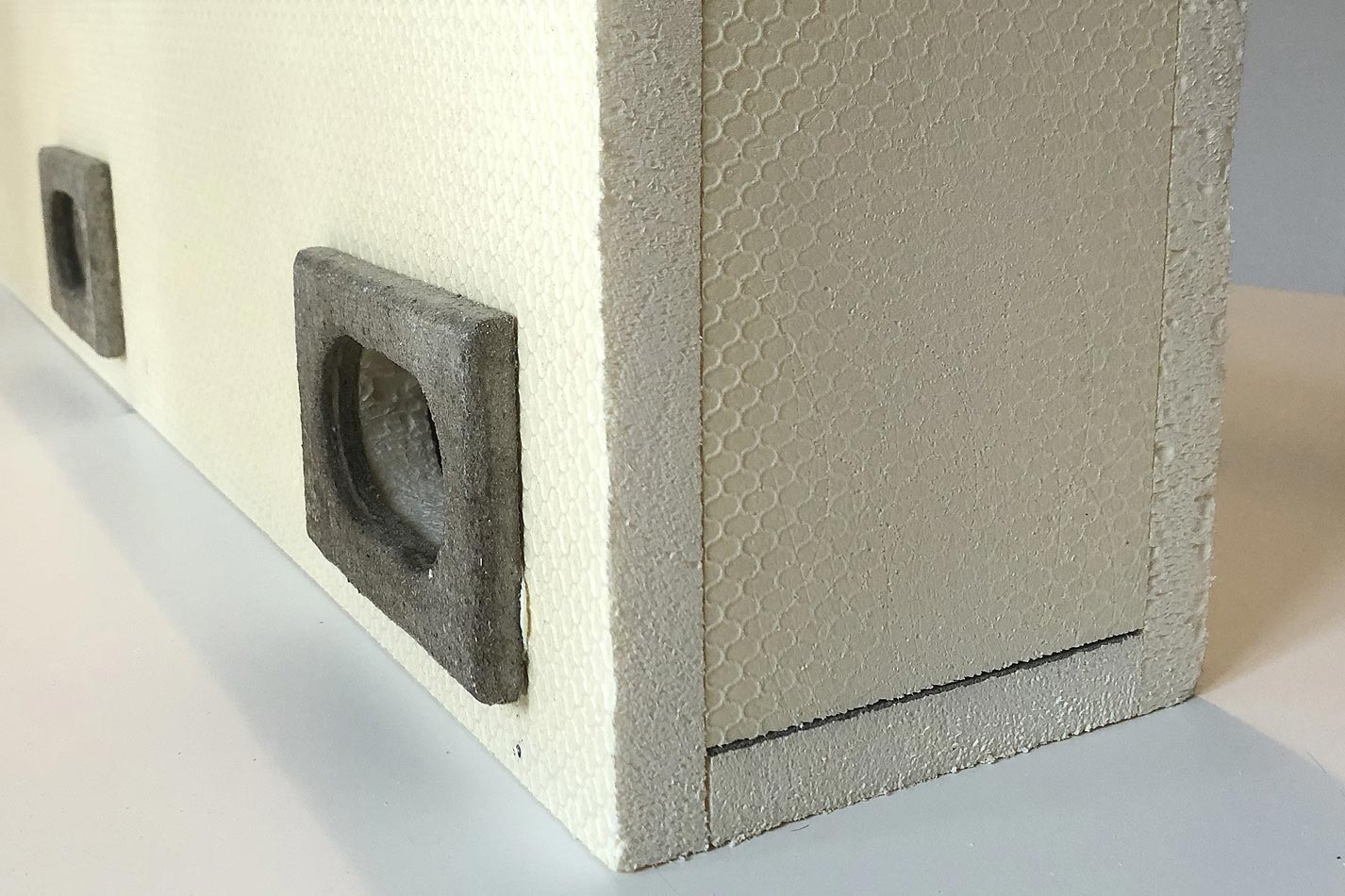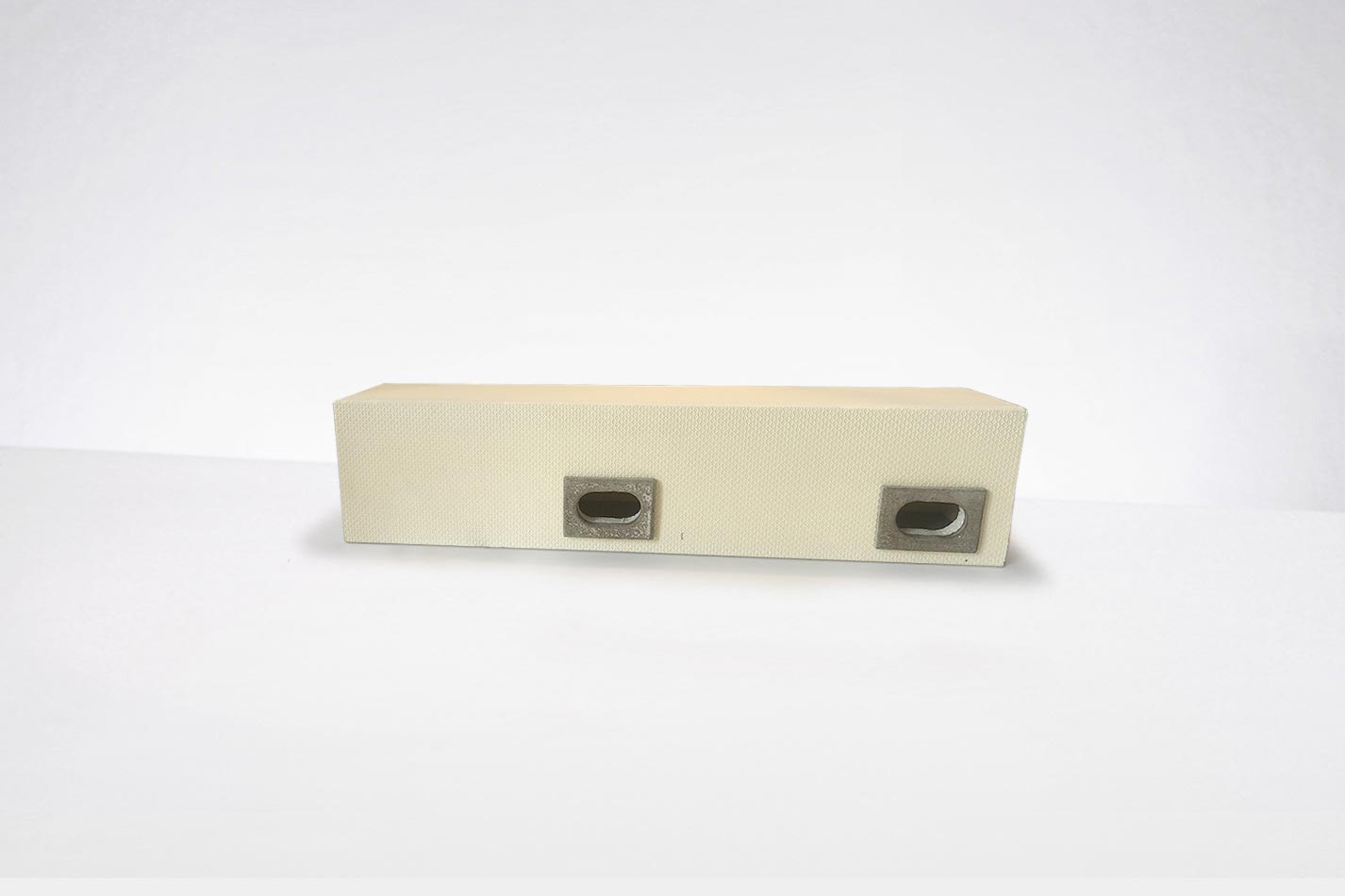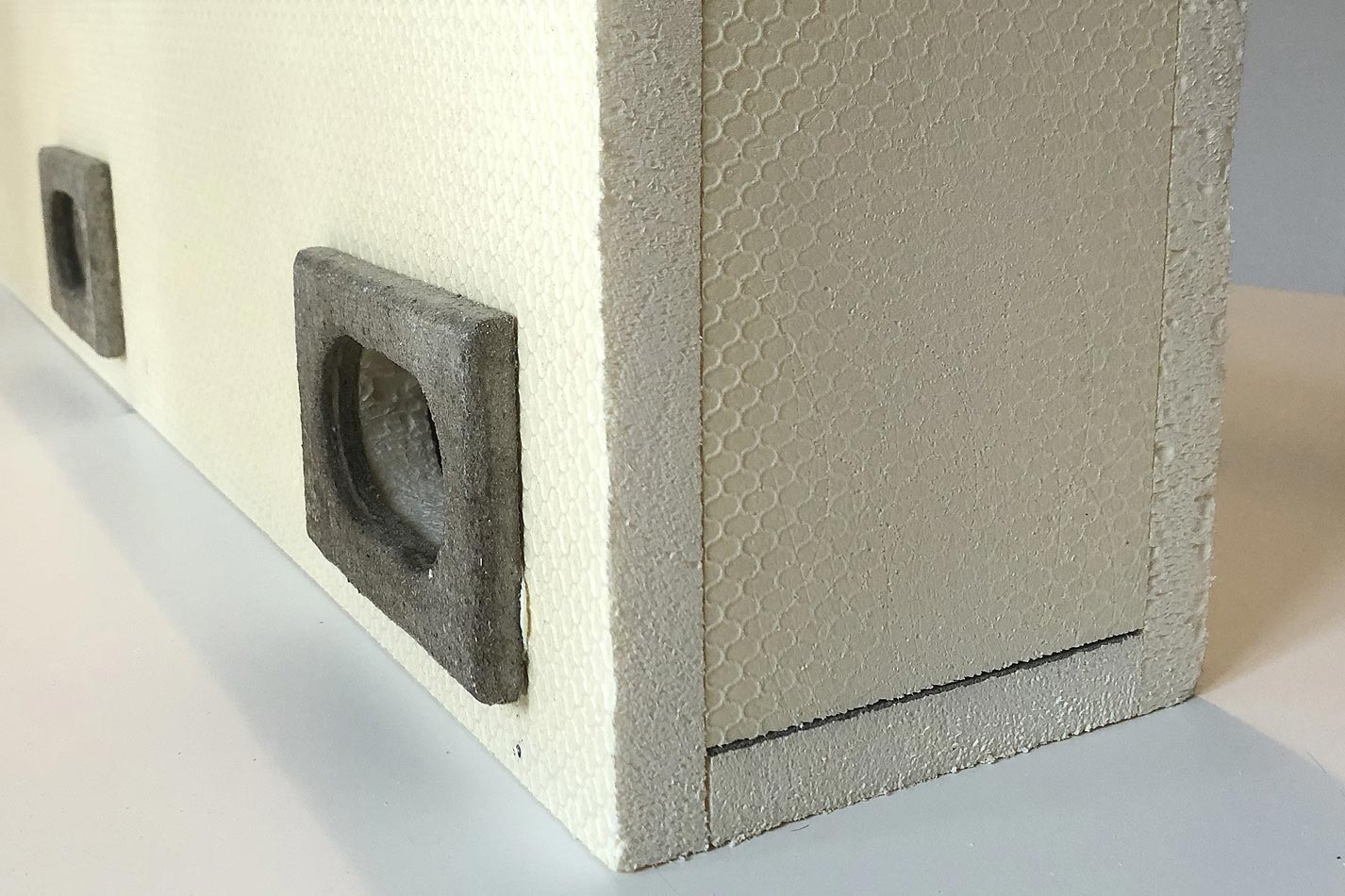 ETICS installation box for swifts - 2 entry holes
Available in 3 days, delivery time 3-4 Wochen
Product number:
GS10005.2
Product information "ETICS installation box for swifts - 2 entry holes"
This swift ETIC installation box with two entrance holes is integrated directly into the thermal insulation of the facade. This double nesting box for swifts consists of ETICS insulation boards and has two separate breeding chambers. The artificial nesting aid is particularly light due to the choice of material and can be easily integrated into the external insulation of buildings.
The 2-fold swift nesting box is installed in the thermal insulation composite system and is evenly plastered within the reinforcement. Only the rings remain visible for entry. The rings ensure a safe approach for building breeders, such as swifts and sparrows, even on smooth facade surfaces.
Attachment and assembly:
Suitable for integrated mounting in external facades of buildings with ETICS. The nest box height is above 5 m, and the direction is facing away from the weather, preferably exposed in the area of the attic and eaves.
When mounting, make sure that there are enough approach and departure possibilities below the air hole so that the nesting box can be successfully accepted and approached.
We recommend a grouping of several boxes since swifts are colony breeders.
Cleaning & Control:
An opening for cleaning is deliberately not integrated. When the box is occupied by swifts, cleaning not necessary.
Occupants: swifts and sparrows
Material: thermal insulation boards
Dimensions: width 37 cm x height 19 cm x depth 15 cm
Entrance hole: 7 cm x 3,5 cm
Weight: 500g