Accessories for nature protection products
---
Here you will find accessories for nature protection products from our Gruenshoppen online shop.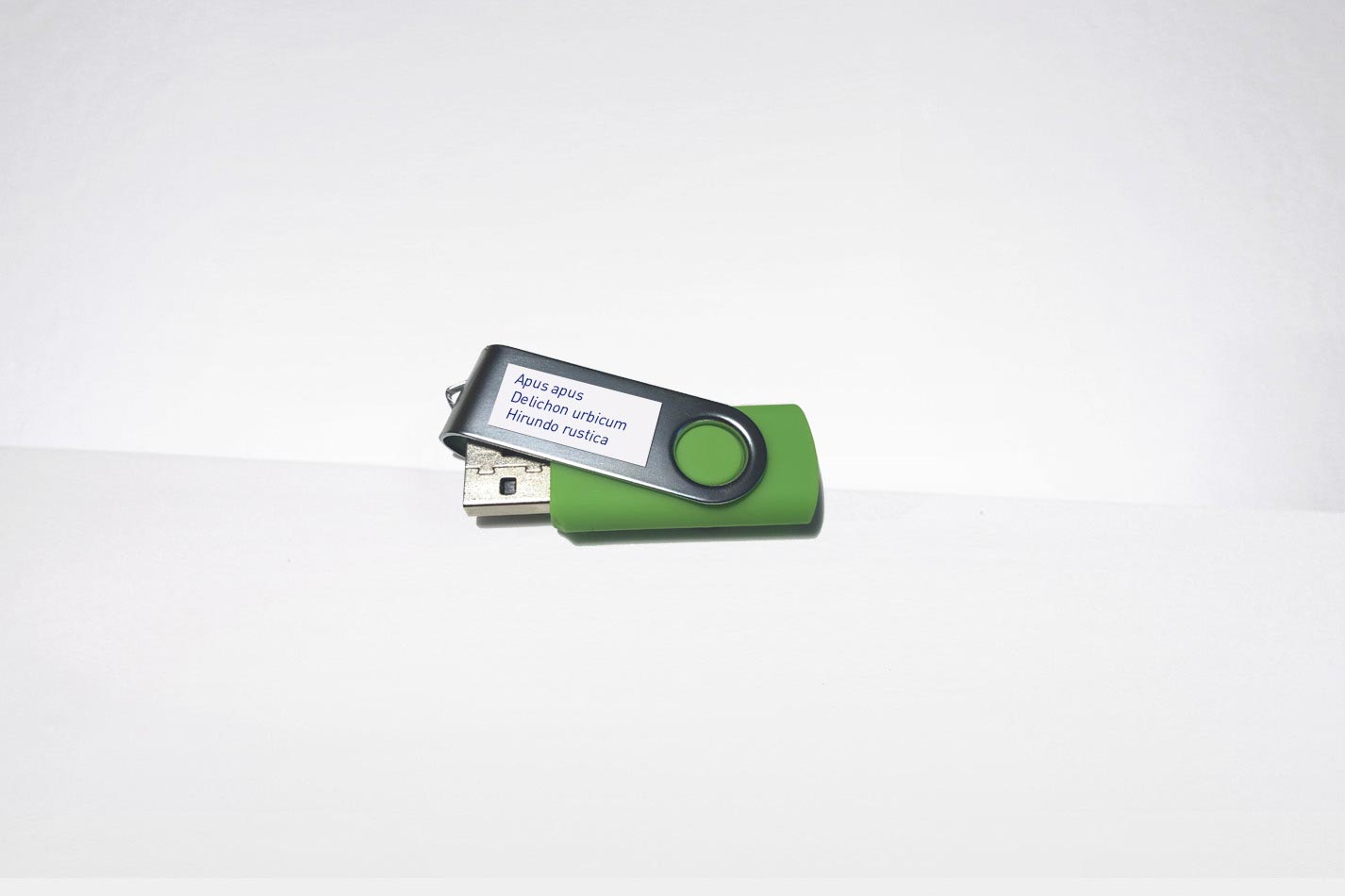 Bird calls for bird Attraction Call System
Bird calls to expand the Attraction Call System - Optional: Common swift, martin, barn swallowTo expand the sound mock-up with bird calls, you can optionally order common swifts, martin calls or barn swallows. The lure calls increase the success of the settling of martin, swifts and barn swallows.A USB stick is supplied, which contains the corresponding calls from the birds. Simply replace it in the Attraction Call System with the original USB stick and attract the respective bird species.Feel free to send us an email if you would like a different bird species.Scope of delivery: 1 x USB stick with bird calls of a kind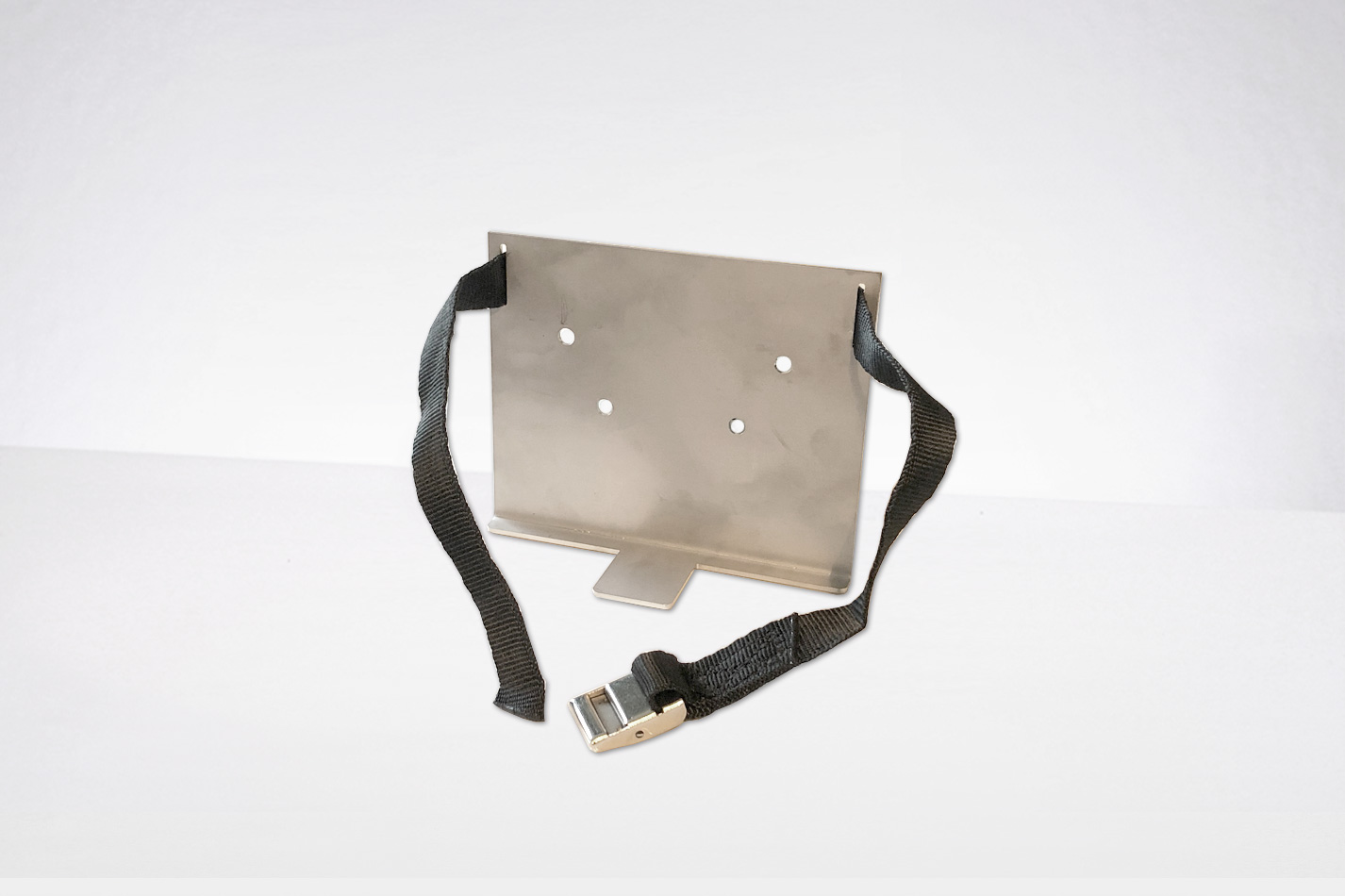 Mount for bird attraction call systems
Suitable mount for our call system modules. Easy installation and maintenance of the attraction call system by using tension belts.The mount is attached to the facade with suitable dowels and screws (not included). Afterwards the call system is fixed with the tension belt.You can remove the call system at any time to store it, for example during the winter time.Scope of delivery: mount with tension belt.For our call system "230 V" you need one mount.For our call system "Solar" you need two mounts.Dimensions:L x W: 140 x 121 mmDepth of the support plate: 32 mmWeight: 400 g
Pointing bird swifts silhouette for compensatory measures
Swifts in a targeted location with optical support. The pointing bird, a black swift silhouette, is placed near the swift boxes in such a way that it shows the searching swimmers the direction of approach. This process has been tried and tested several times.Set additional visual incentives for compensatory measures to achieve rapid settlement success.Our pointing bird is made from coated, weatherproof sheet material. 6.5 mm birch multiplex dark brown / black coated. Oiled edges.Product dimensions: (L x W x H): 390 x 250 x 6.5 mm Scope ofdelivery: pointing bird, 2 x TX20 facade screw - with 12mm flat head, stainless steel, corrosion-resistant, 2x Würth dowels 6 x 36 without collar, 2 x spacers.A pointing bird is the perfect complement to our sound dummies for 230V AC power or 12V solar operation .