About us - gruenshoppen.de
---
Gruenshoppen.de emerged from the practical work of the Gruenstifter . We have implemented our own needs for nature protection products with our own designs and products for projects and specific campaigns and share them here and offer the results from practice on Greunshoppen.de for sale.
+++ We donate 1% of the proceeds from product sales annually to projects in environmental education. +++
Steve Döschner

"When I was 12 years old, I received a nesting box from my grandparents. From there I started conservation.
The enthusiasm to see that you hang a nesting box and feel the effect when birds accept it and in the end young birds successfully fly out.
These natural, romantic moments are my drive and touch and fill me deeply. "
Voluntary, active member of the State Association for Bird Protection eV for over 20 years.
Dipl.-Ing. Forst, co-founder of the Gruenstifter planning office, expert for species protection reports, ecologist, ornithologist and conservationist. Supporters of environmental education for children, young people and adults.
Since 2010

The Gruenstifter is a planning office for ecological expert reports, landscape planning and ecological construction support. In 2010 the Gruenstifter was founded by Jörg Schaaf and Steve Döschner.
The Gruenstifter prepare, for example, special tests for species protection law, FFH compatibility tests, faunistic and floristic reports.
In addition to the creation of ecological expert reports, they also carry out ecological construction support for construction projects and large-scale construction projects.
The Gruenstifter develop care and development plans, feasibility studies, and carry out monitoring and success checks on compensatory measures.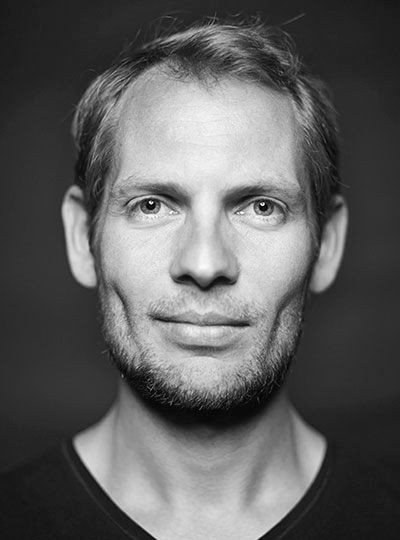 Jörg Schaaf

"If a concept is consistently well thought out, it is not only fun, it leads to acceptance by many people.
Communication, formal language, design, design. It is the same for everyone: focus ensures clarity and clarity brings meaning.
In this simplicity lies the reduced truth about what is. The environment in focus and your needs in focus. I find it exciting to make both of their essence visible. "
Working as a designer for more than 20 years and active in professional nature and species protection for over 10 years.
Creative Director, co-founder of the Gruenstifter planning office and expert for ecological construction supervision.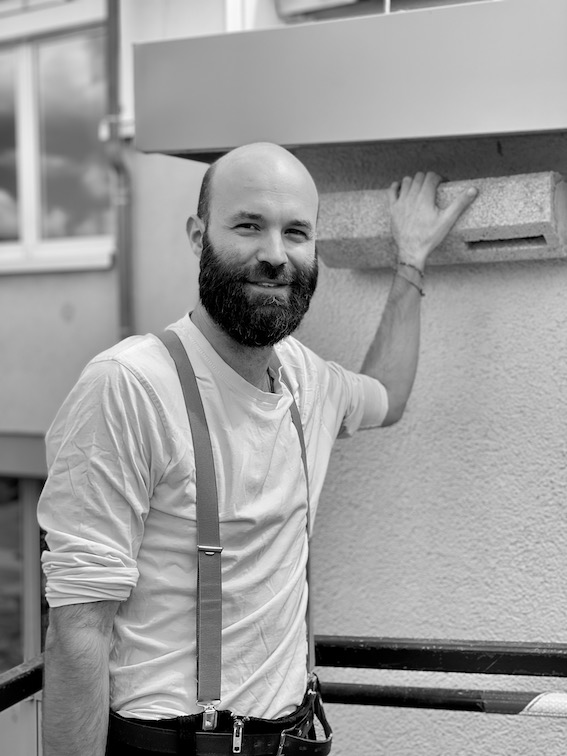 How did Gruenshoppen come about?
As consultants and experts in the field of ecological expert reports and ecological construction supervision, we define and coordinate compensation and replacement measures following the Federal Nature Conservation Act.
Our work consists of practical nature and species protection. For the implementation of required measures we apply nature conservation products such as nesting boxes, sound dummies and species protection houses.

We and other projects are dependent on suppliers and producers. With our products we have become independent and can help other projects and people in a similar situation and offer our developed products for species protection.
From theory to practice to nature conservation product
Over the years, we have developed and implemented products based on our practical experience in nature and species protection and with a passion for craftsmanship.
Our products were implemented successfully into many nature conservation projects for several years. We are pleased to share our experience and love for this subject and are happy to provide access to information to put conservation measures into practice.
You can find more examples here: Actions of Gruenstifter.