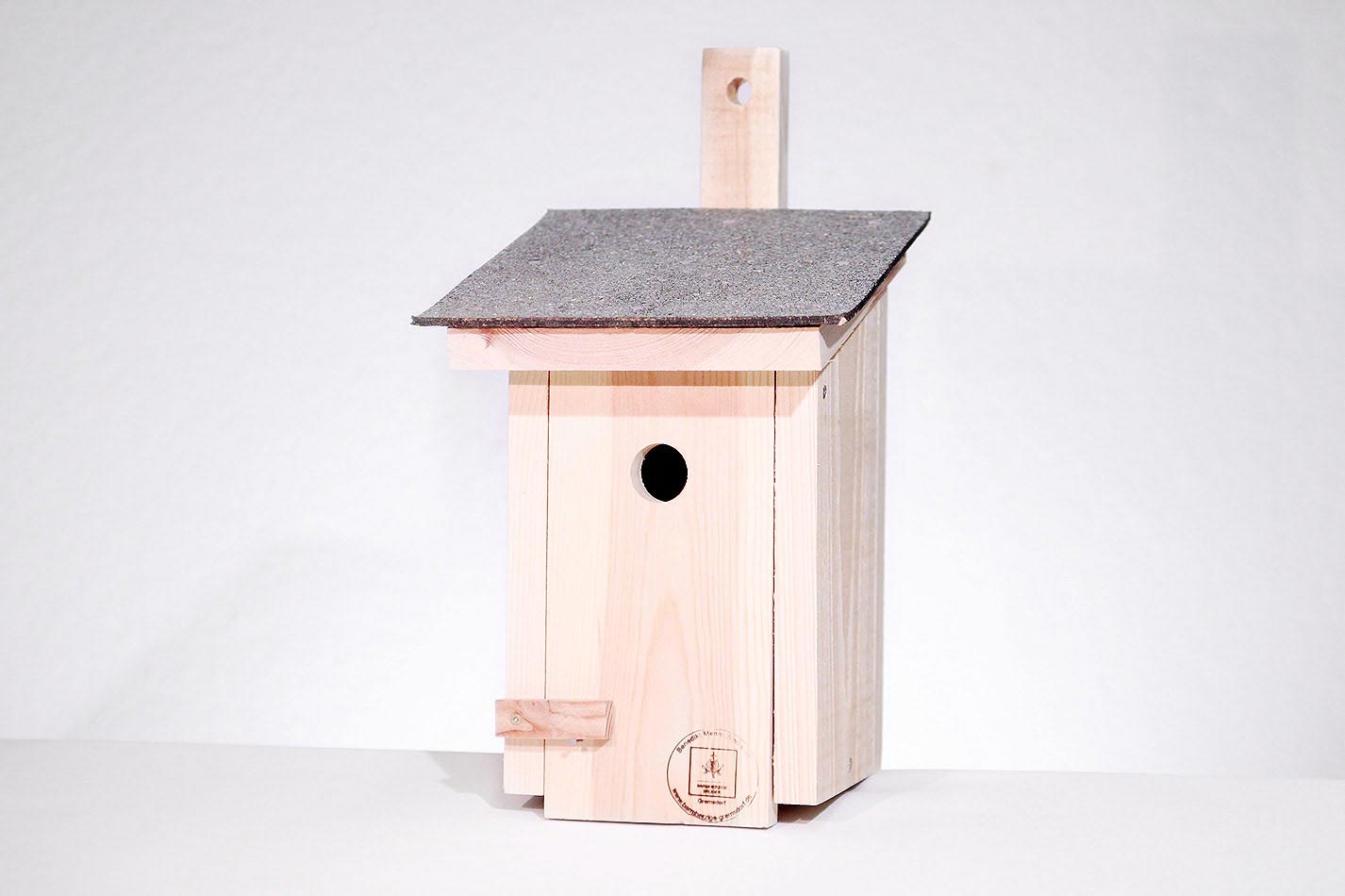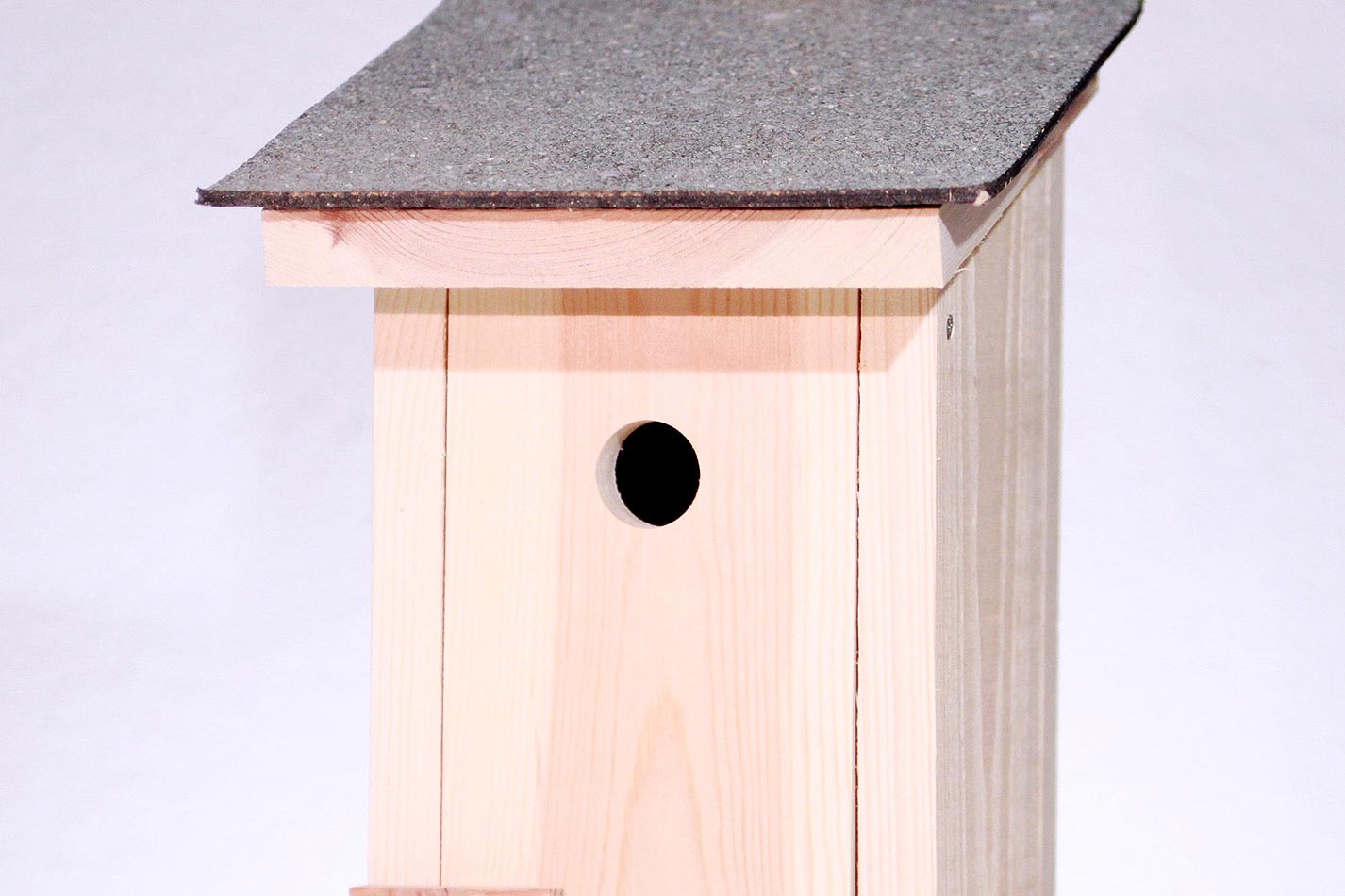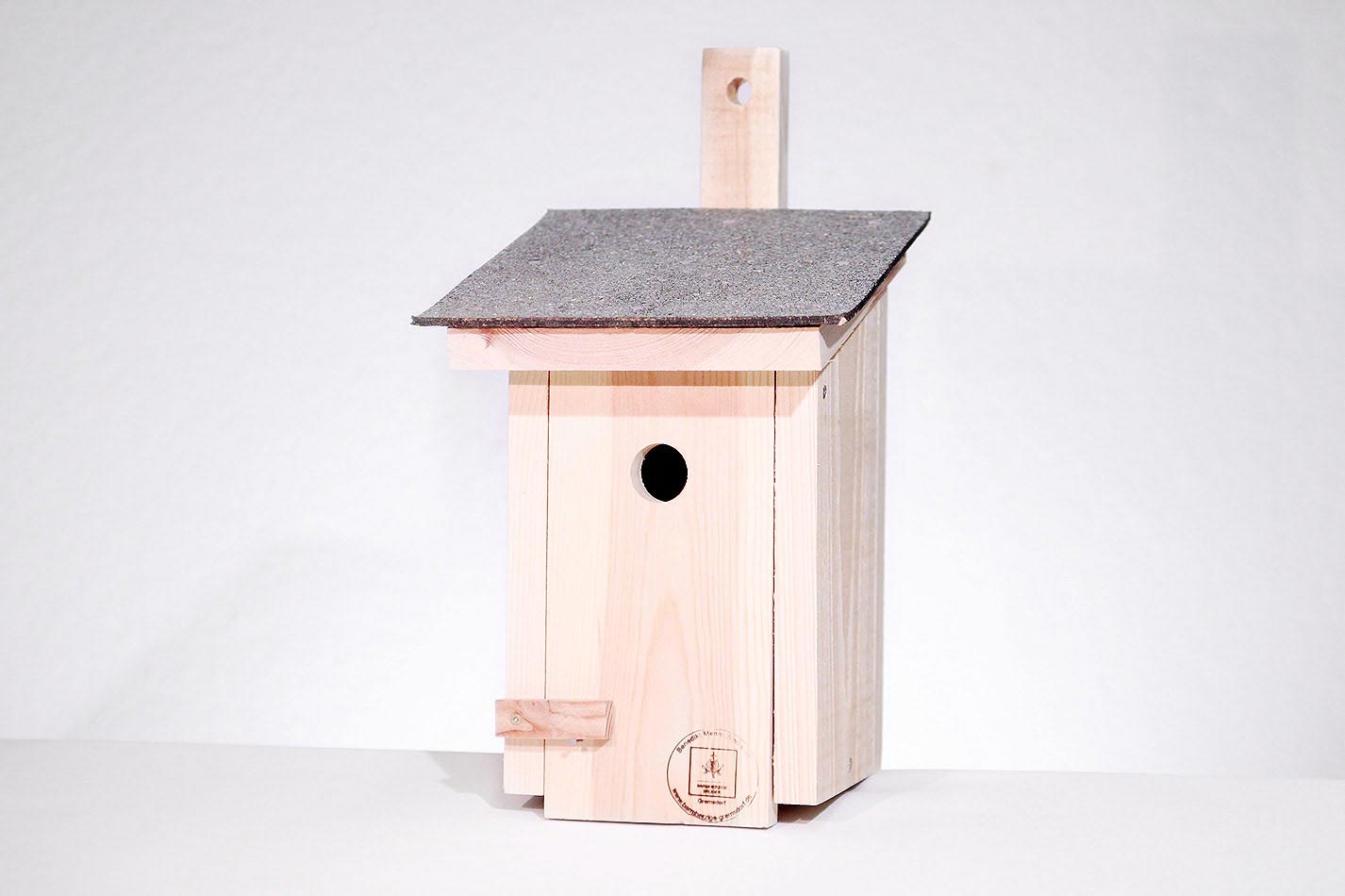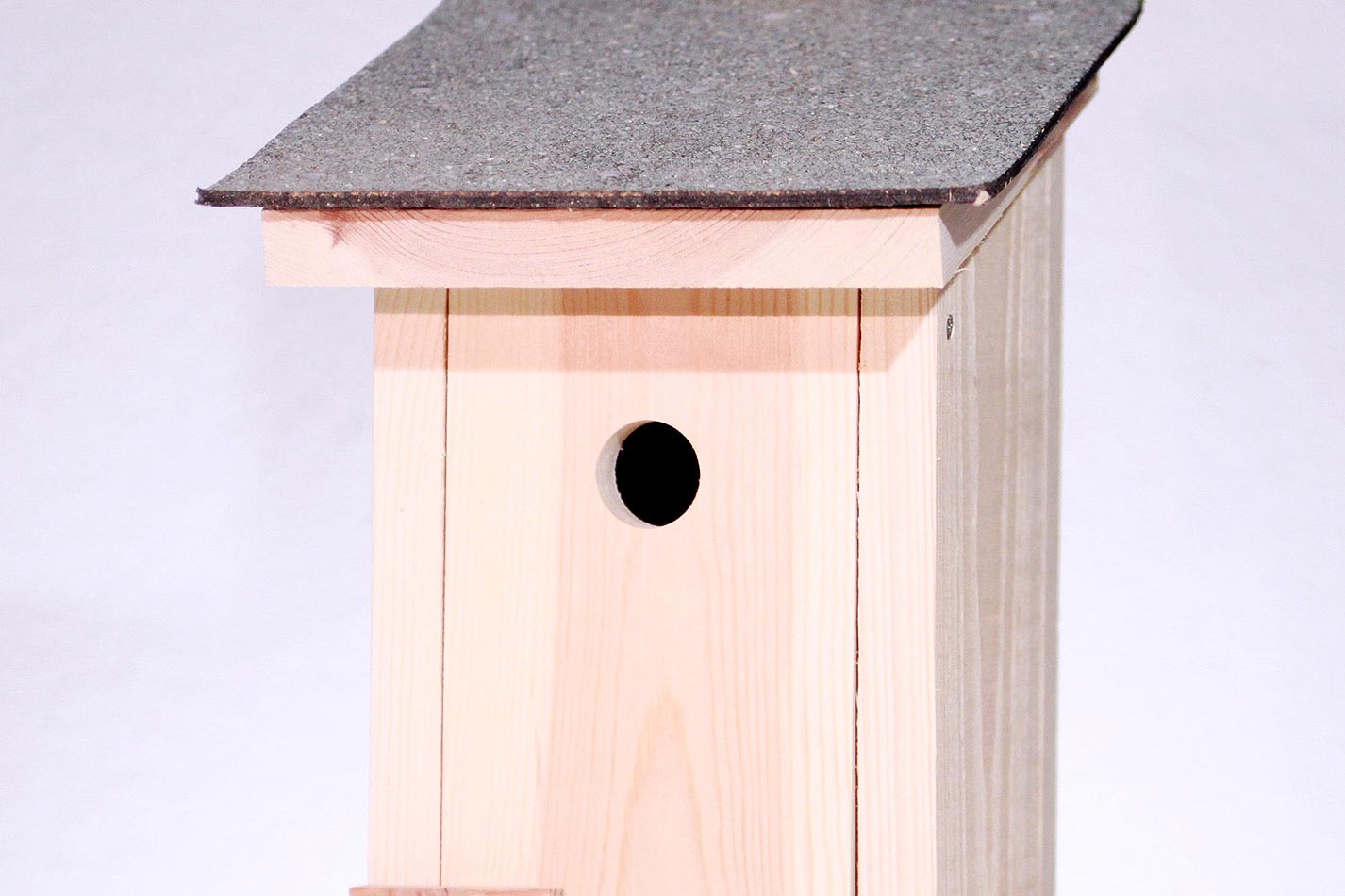 Nest Box for Titmice
Die Mindestabnahmemenge beträgt 3 Stück
Available, delivery time 1-2 weeks
Product information "Nest Box for Titmice"
The nest box for titmice is interesting for any garden or bird enthusiast.
With your family, you can observe the entertaining hustle and bustle of the titmice.
The nest box for tits is an excellent nesting aid for your garden. It is made of local high-quality wood, manufactured in an inclusion workshop in Germany.
Dimensions: 50x21x18cm