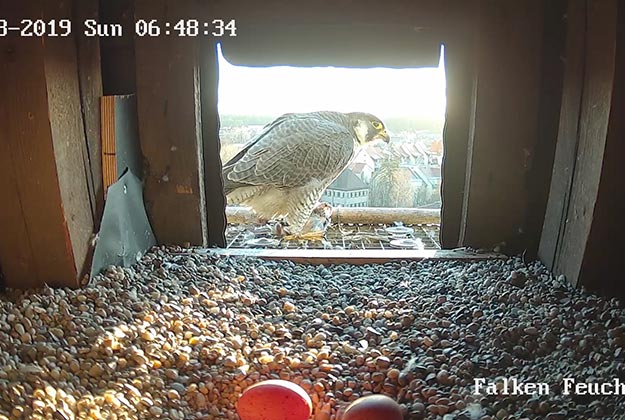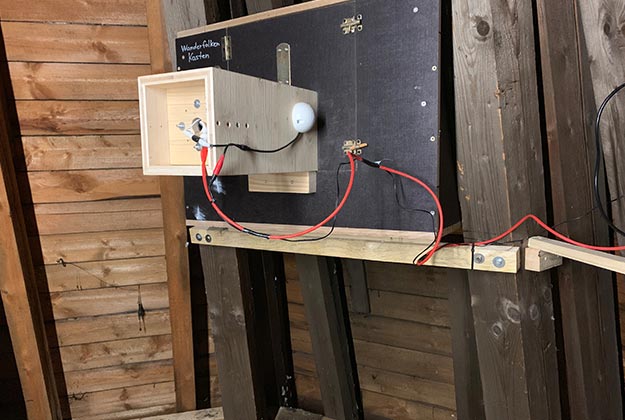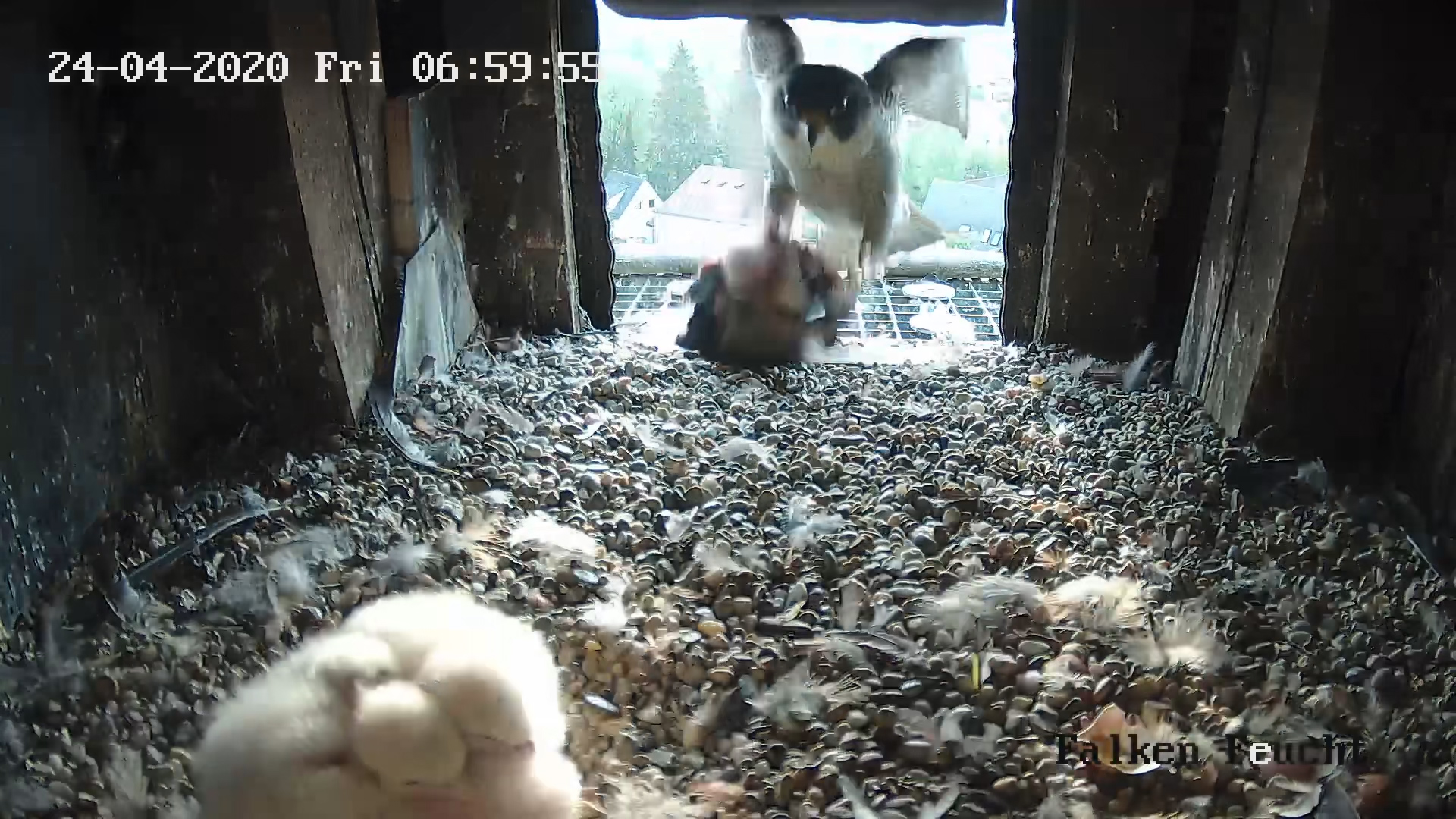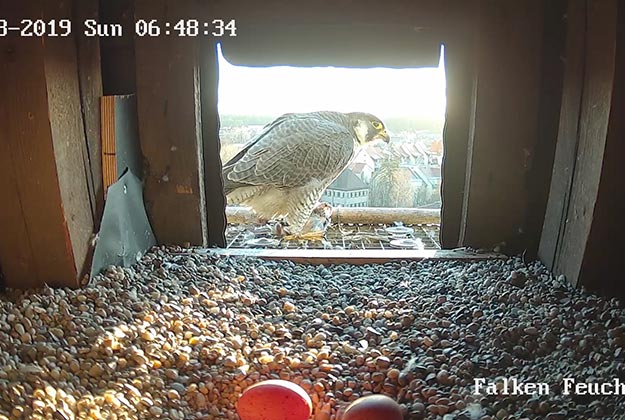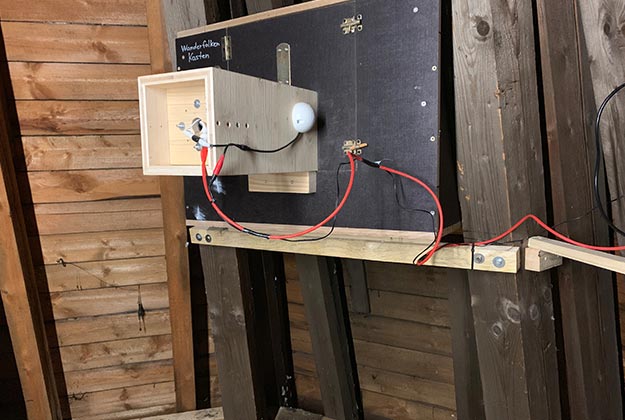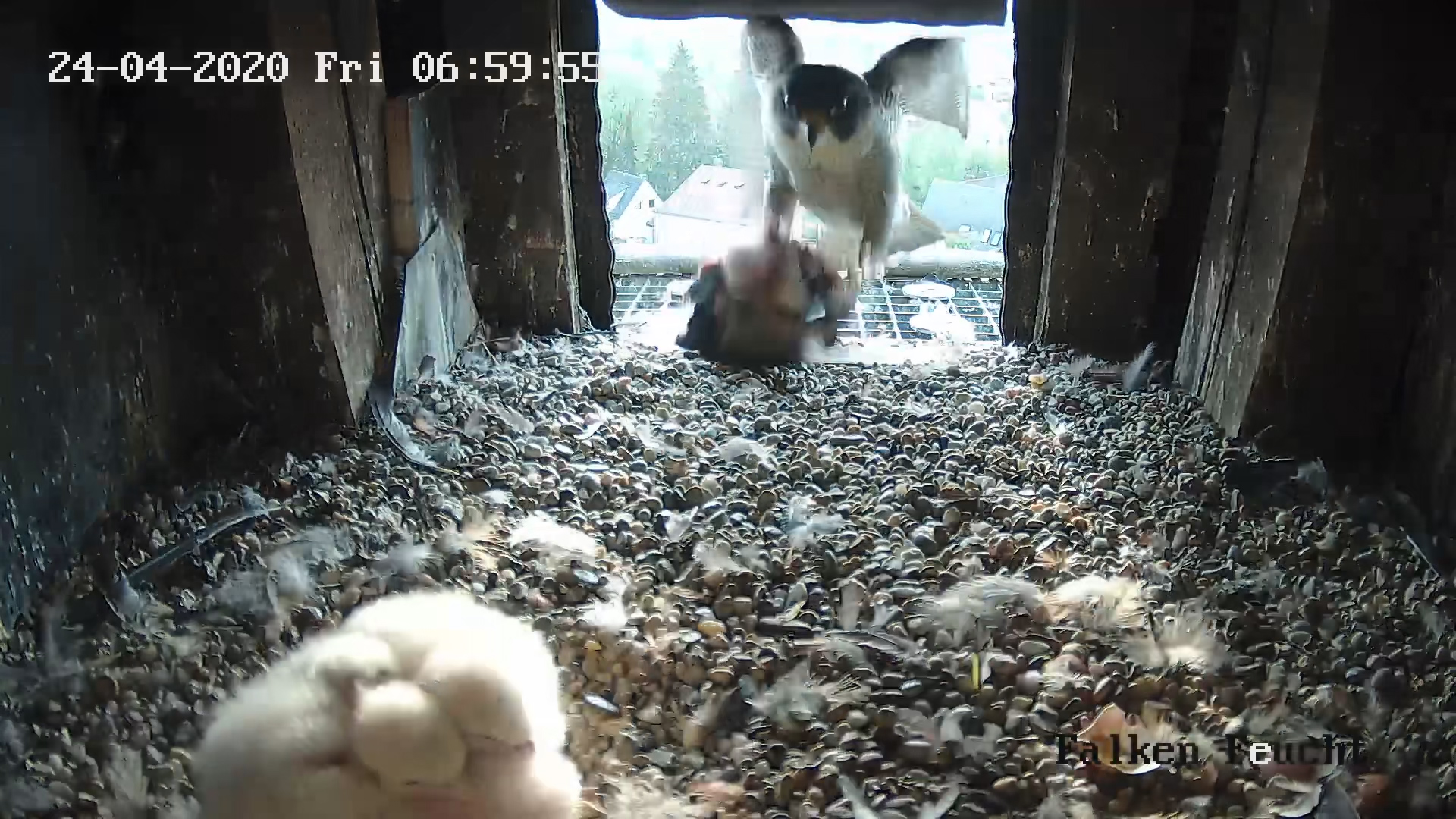 Bird Webcam Installation
Available, delivery time 3-4 Wochen
Product information "Bird Webcam Installation"
You would like to collect observations from a nest box or eyrie visible for your community, city, or your guests in a hotel or public institution?
We install professional, high-resolution, internet-capable cameras on peregrine falcon nest boxes, tower falcon nest boxes, and a stork camera on the stork eyrie. A wifi radio link, if required, can be integrated.
We offer full service starting with the conception and the selection of appropriate components. Ultimately we install the webcam and set up the wifi transmission.
If required, we set up a server-based, automatic recording of the live transmission from the nest location.
An ornithological expert advises and guides throughout the project.
We will manage the communication with the approval authorities for you.
We are pleased to make you an individual offer for the implementation of your observation camera.
Please contact us via phone or send us an e-mail.
With our product, we made many natural phenomena visible with webcams and animal observation cameras.
Here are two examples:
Ask us for an individual offer tailored to your needs.
For insight into the quality of the technology and installation used: